WASHING MACHINE REPAIRING SERVICES
---
Searching for Washing Machine Repairing? Sick of pressing buttons in various combinations to make it work? Well, it all ends right now with Udaipur Care in town. We are the solution to all your problems related to Washing Machine Repairing. Let us put a stop to all your frustrations and end that horrible whining sound that comes out of your machine. Expect quality service in your budget with a guarantee for the satisfaction that you won't find anywhere else.
Our skilled Washing Machine repairing engineers are adept at solving any kind of problem associated with washing machines including automatic draining of water, no draining of water, loud sounds coming out of the machine, automatic door lock, water leakage, broken drum, spinning ok but no wash or wash o.k but no spinning. Even if your machine is dead or stuck in standby mode we can fix it.
Apart From Washing Machine Repair Service, we also provide repair services for, Geyser, Refrigerator, AC etc. For the complete list of our services, visit our Services page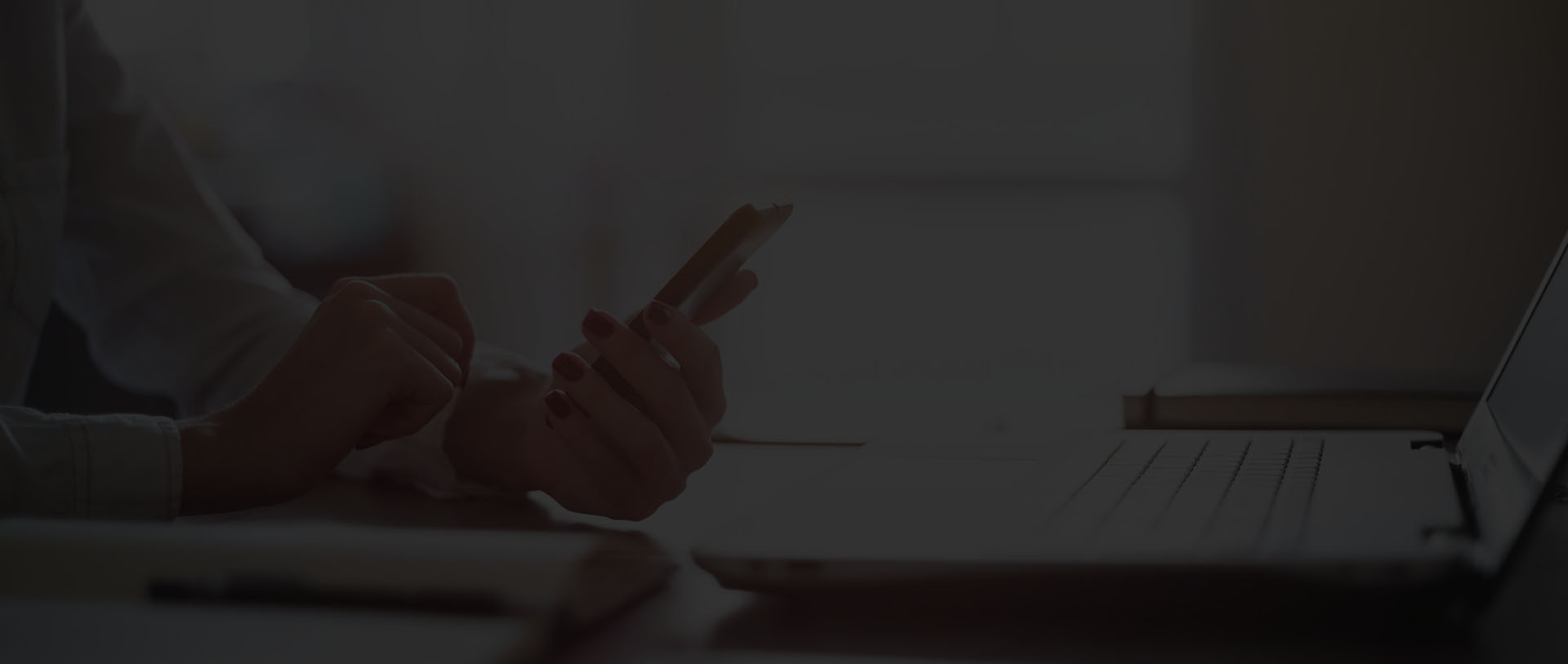 NEED A PRO? WE'RE READY TO HELP
We would love to hear from you! Contact us directly filling this form.
---
POPULAR BRAND OF WASHING MACHINE REPAIR DONE FOR UDAIPUR CARE
---