REFRIGERATOR REPAIRING SERVICES
---
You know you are in deep trouble when your refrigerator stops working properly. We at Udaipur Care are the solution to all your problems related to Refrigerators. Free yourself from the inconvenience of not being able to store your food or the unbearable stench of rotten food. You don't have to clean that water leakage out of your refrigerator anymore. Let us take care of it all for you. We offer quality fridge repair service at jaw dropping prices to provide you with satisfaction that is unmatched and unheard of anywhere else.
Our trained refrigerator servicing professionals are experienced in fixing a variety of problems related to refrigerators like no cooling, upper portion cooling but lower portion not cooling for double door refrigerators, buildup of excess ice or no ice forming at all, water leakage, gas discharge etc. Even if your refrigerator is dead, we can fix it.
We regularly fix refrigerators from popular brands like LG, Samsung, Whirlpool, Godrej, Kelvinator etc among others. Whether it's a direct cool, cyclical or frost-free refrigerator, our refrigerator repair service can fix it all.
Don't trust local repair shops for fixing your refrigerator. They only provide a temporary fix most of the time and don't provide after sales support. It is really difficult to get a hold of someone who truly knows what they are doing. In the long run, people with less experience can do you more harm than good and even worsen your problem. Be at peace by booking the best in town.
What sets us apart from all the small time local fridge repair shops is consistency in getting the job done quickly and easily. We can do it because we are the best refrigerator repairing service provider in Udaipur.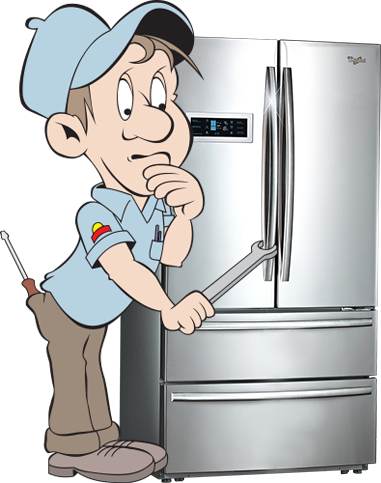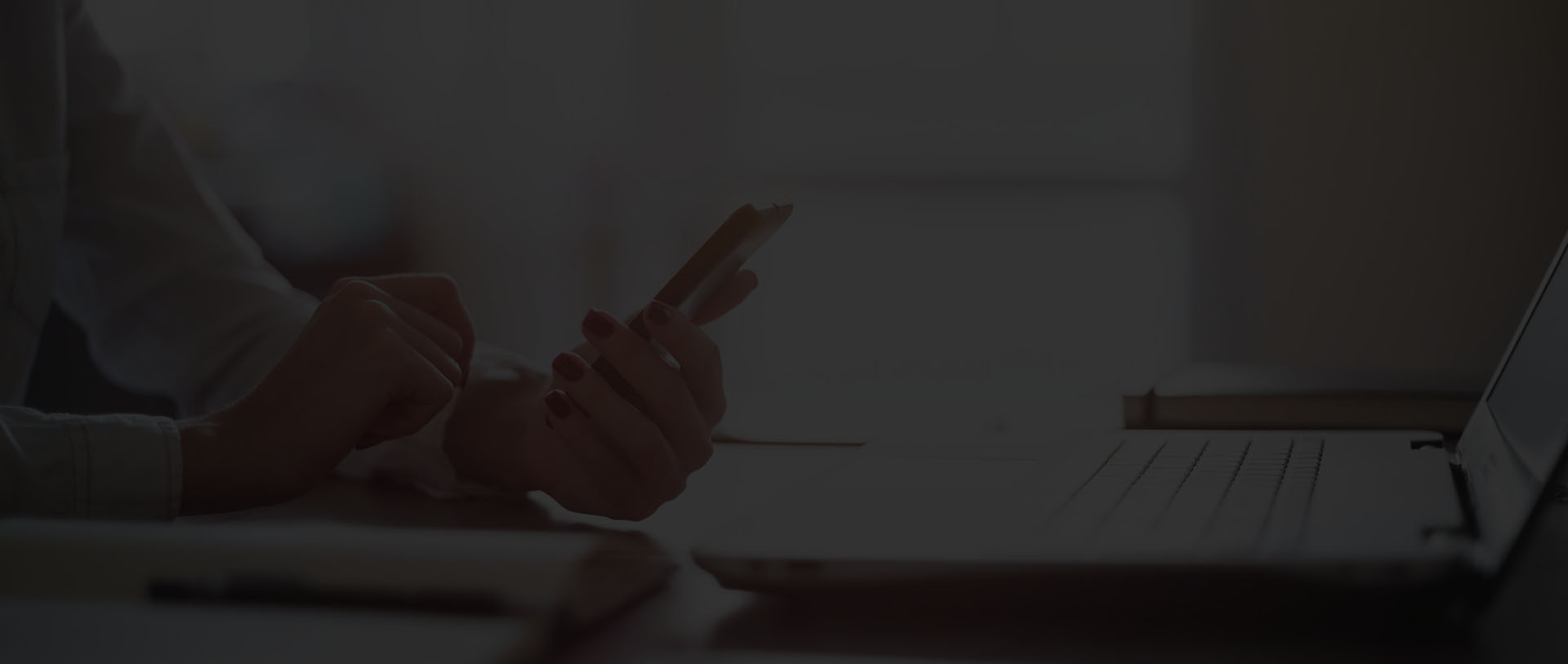 NEED A PRO? WE'RE READY TO HELP
We would love to hear from you! Contact us directly filling this form.
---
POPULAR BRAND OF REFRIGERATOR REPAIR DONE FOR UDAIPUR CARE
---