GEYSER REPAIRING SERVICES
---
A functioning geyser is a must for those chilly winter mornings and it just isn't the same without one. Nobody likes to go back to the age where you had to use gas stoves or immersion rods to heat water. If you are having issues with your geyser then you have come to the right place. At Udaipur Care we can solve all your problems related to geysers. Fixing a geyser is not an easy task. You should always hire professionals to do the geyser repairing safely and in the shortest time possible.
Let our skilled technicians fix your geyser for you. Some of the common problems that we encounter and fix are overheating of water, water not enough heating or not heating at all, automatic heating function not working, water dripping from geyser (leakage), water boiling or other sounds coming out of it etc. We can fix it even if it is stuck in standby mode or dead.
Our years of experience in fixing geysers makes us the best geyser repairing centre in Udaipur including localities like Hiran Magri,Ashok Nagar, etc. Unlike local repair shops that can take days to find and fix the problem we find the core issue and solve it quickly so that you can achieve complete peace of mind.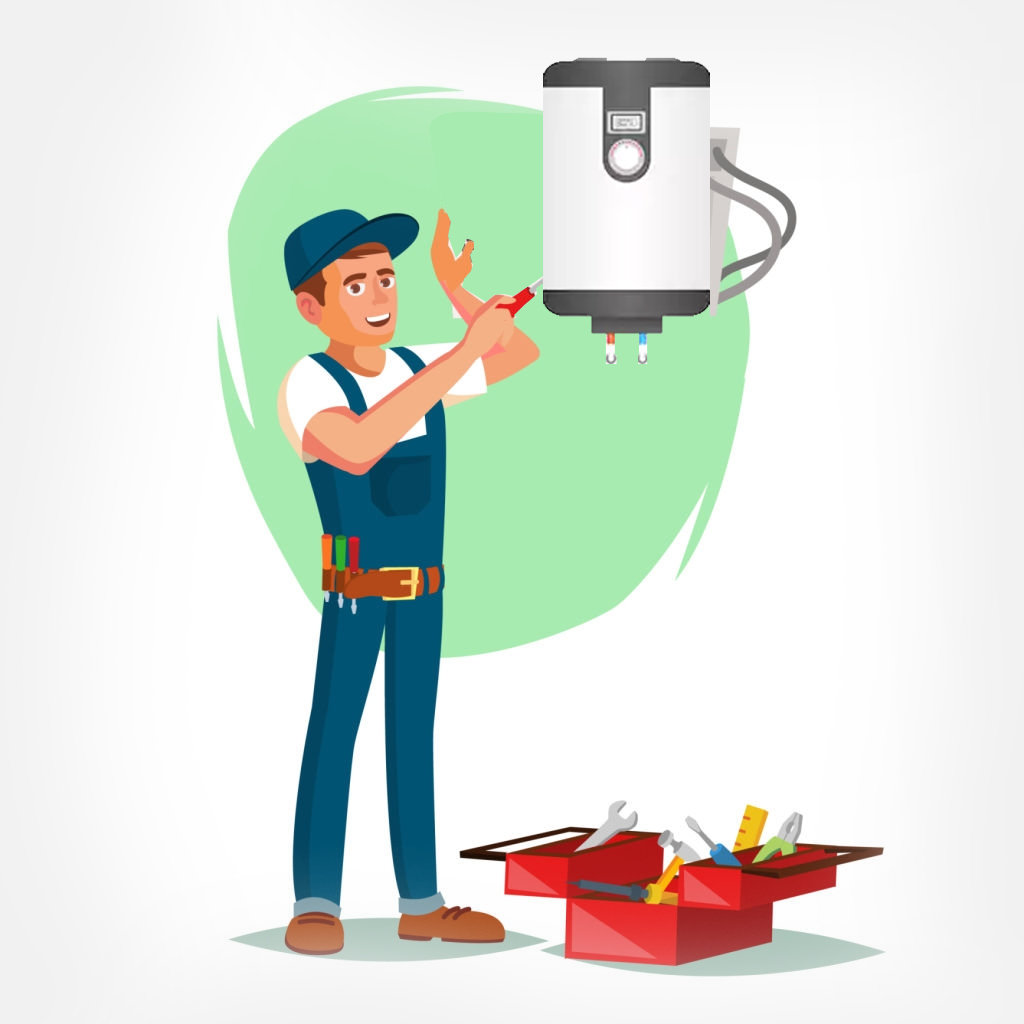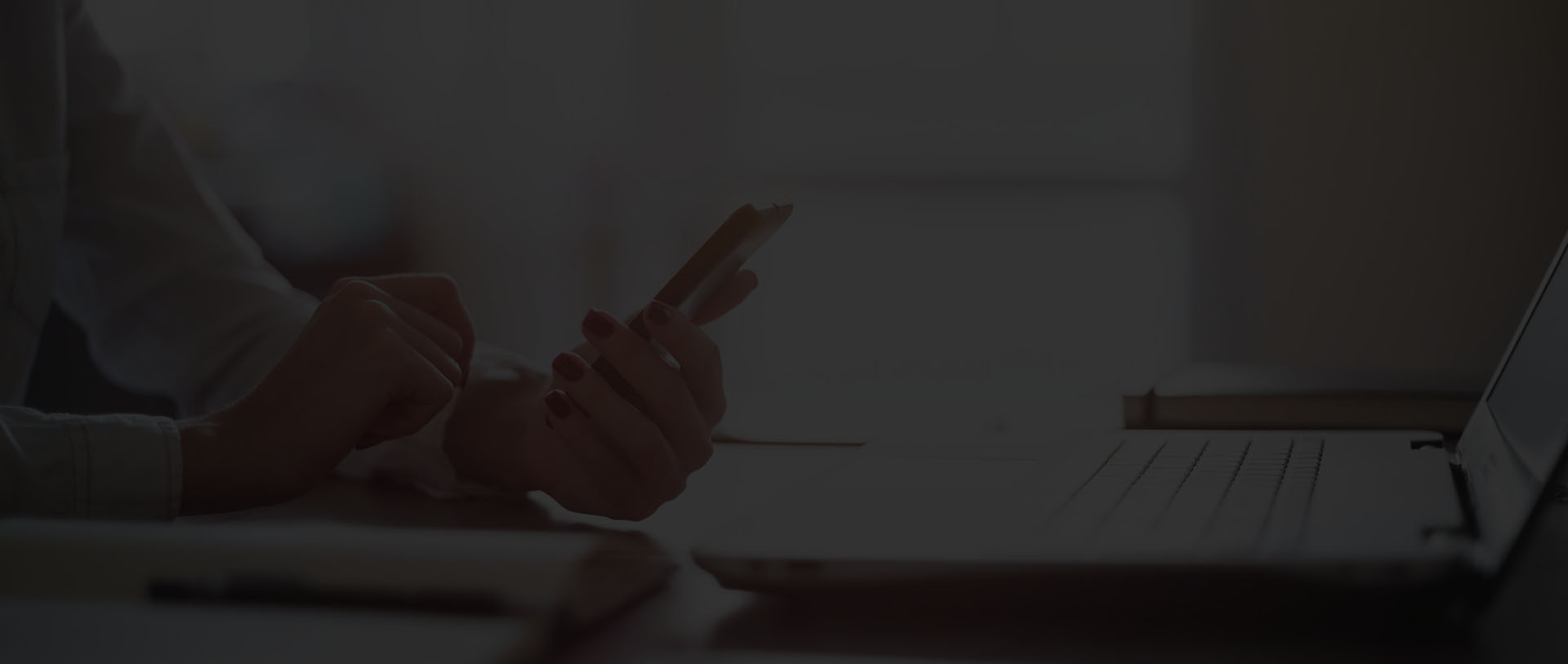 NEED A PRO? WE'RE READY TO HELP
We would love to hear from you! Contact us directly filling this form.
---
POPULAR BRAND OF GEYSER REPAIR DONE FOR UDAIPUR CARE
---