MICROWAVE OVEN REPAIRING SERVICES
---
Need help in microwave oven repairing? Is your food overheating or not heating at all? Are you suffering from a faulty touch pad or a broken switch that just doesn't seem to work? If you answered yes to any of these questions then get ready to be happy. At Udaipur Care we have the solution to all your problems related to microwave ovens. Book us to experience quality service at exceptional prices. Consult our Microwave Oven Repair Expert now.
We can fix any type of problem related to micro ovens including stuck in standby mode, no heating or overheating of food, plate not moving, problems with closing or opening the door, faulty micro switch, touch pad not working, burning smell coming from the machine etc. We can even fix a dead microwave.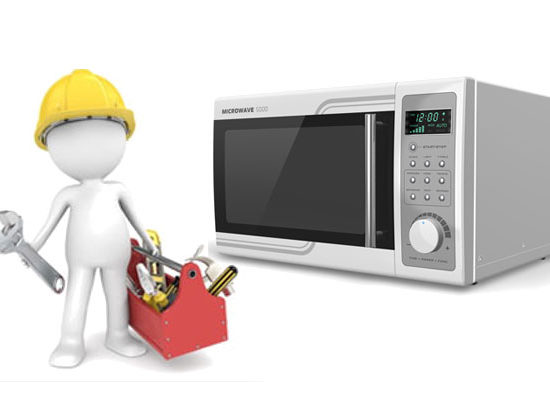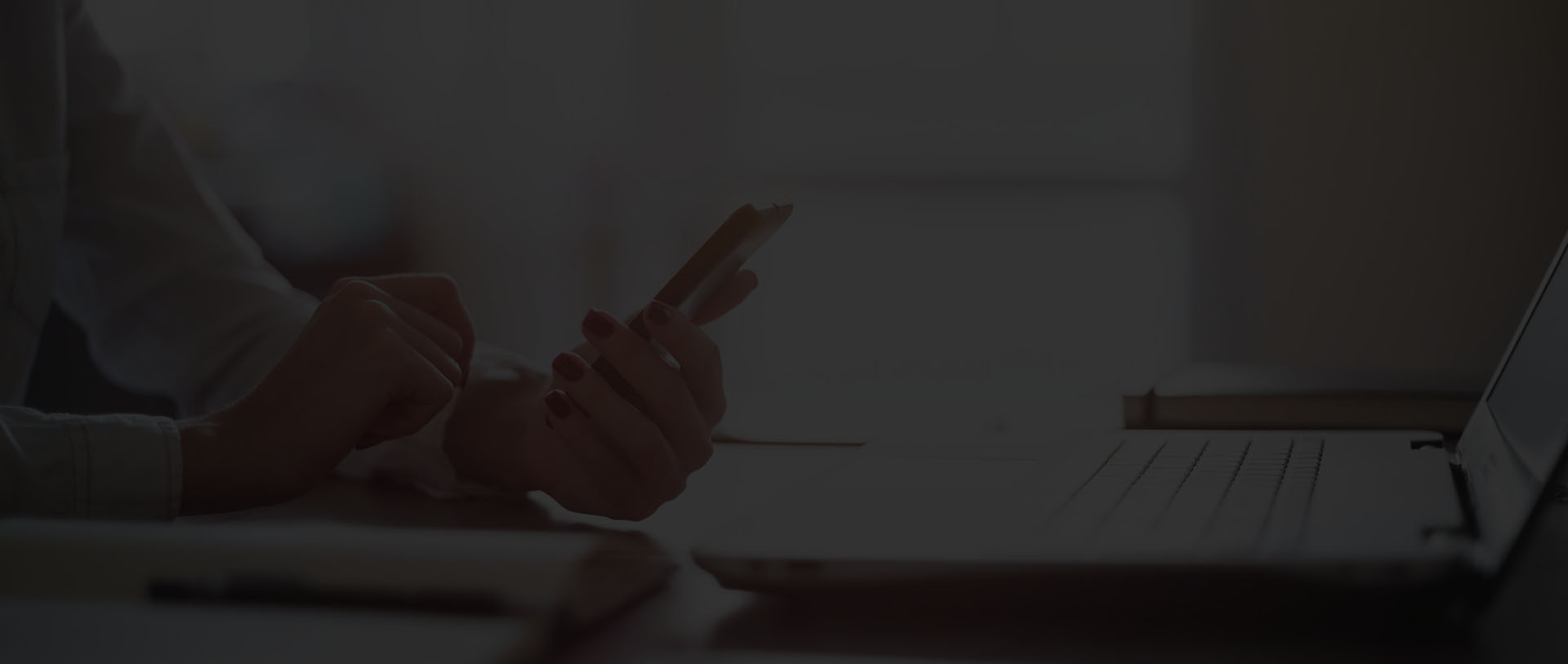 NEED A PRO? WE'RE READY TO HELP
We would love to hear from you! Contact us directly filling this form.
---
POPULAR BRAND OF MICROWAVE OVEN REPAIR DONE FOR UDAIPUR CARE
---