WHO WE ARE
---
If you are looking for the best Home Appliances Repairing company in Udaipur then Udaipur Care is the leading company which provides complete repairing and maintenance services like Air Conditioner Repairing, Geyser Repairing, Refrigerator Repairing, Washing Repairing, Microwave Oven Repairing in Udaipur at the most affordable rates. With the latest advancements in the home appliance and electronics goods sector in recent times you need the experts in the field to stay up to date with the latest technology and provide the best repairing and maintenance services. We have been in the field of home appliance repairing since long. It is the rich experience we have that provides us with a distinct edge over our competitors in the field.
At Udaipur Care, we have the most experienced and knowledgeable team of service engineers at our repairing shop who provide on the spot solutions for any problem no matter how complicated it is. Apart from this we also have a advanced repairing center in Udaipur to deal with all types of brands and appliances. Be it your refrigerator, AC machine, geyser or any other home appliance we know that in case there is a breakdown or any problem, the same needs to be attended and repaired promptly. so that you get the solution at the earliest. Apart from this in case there is requirement for any replacement of parts we provide only quality spare parts to ensure that the repairing done is very durable. We provide support all the seven days a week over long working hours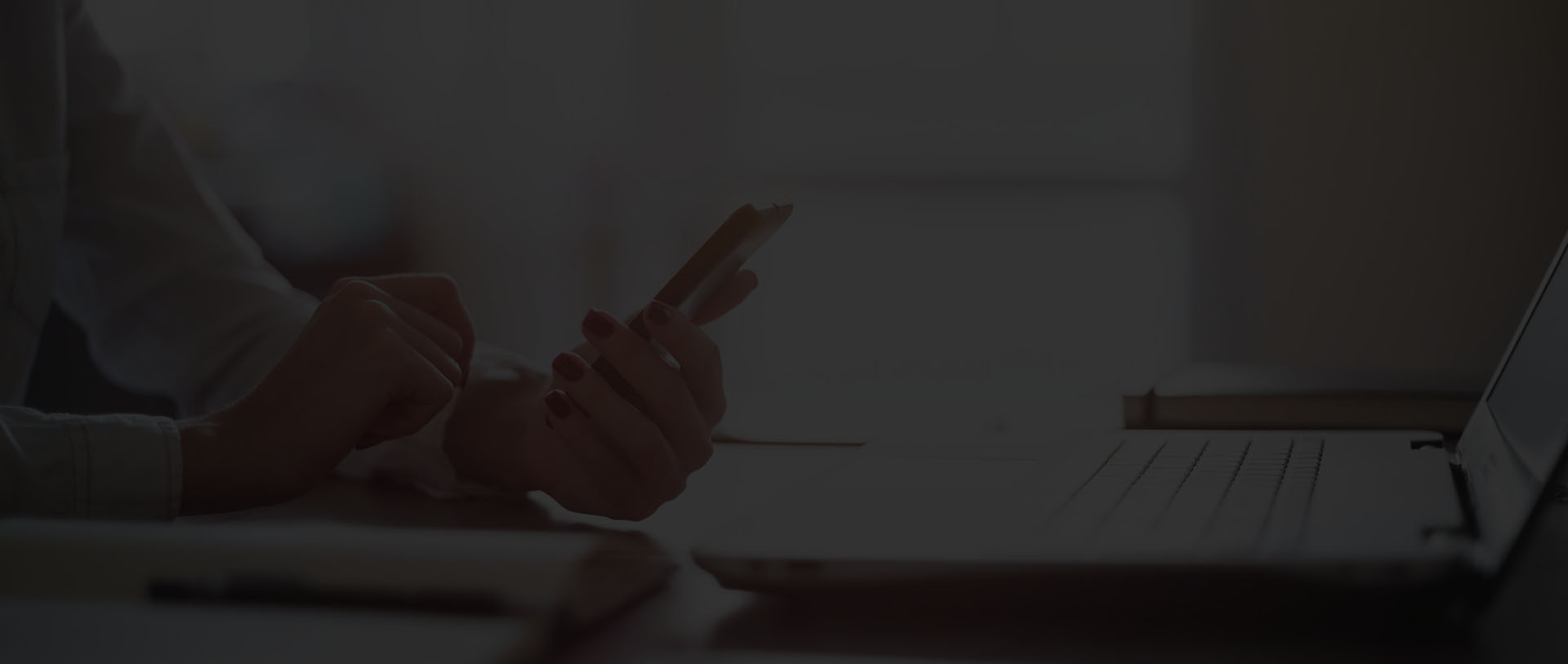 NEED A PRO? WE'RE READY TO HELP
We would love to hear from you! Contact us directly filling this form.
---
I have always received good service from the Udaipur Care. Timing and quality have always met my expectations and everything is communicated in a professional and timely manner.
Aman Lasod
Very good experience, the people carrying out the services are very qualified technically and very eager to help. Affordability is one of the other reason why I am also satisfied with them
Chandan Singh