AIR CONDITIONER REPAIRING SERVICES
---
Searching for AC Repair in Udaipur? Udaipur Care is here for you. Air Condition machines are absolutely essential for those hot summer days and being stuck with a broken A.C can feel like a nightmare. Well, you don't have to worry about it anymore because we're here for you. At Udaipur Care we have the solution to all your problems related to air condition machines. You can expect quick and quality ac repair service at jaw-dropping prices. No need to wait for weeks or even days like you have to for a local ac repairing service.
We can fix any kind of problems related to A.C including stuck in standby mode, not cooling, dripping of excess water, blower ok but not cooling, remote not working, running automatically etc. Our ac repair experts can even repair dead ac. We specialize in repairing & maintenance of all types of air conditions like split ac, window ac, centralized ac, shopping mall ac, office ac, home air condition, etc. And whatever is the requirement, be it window ac maintenance or split ac repairing, our AC repair technicians are just a call away.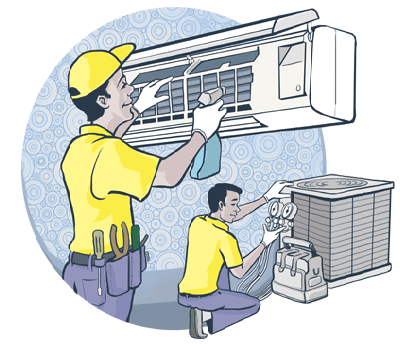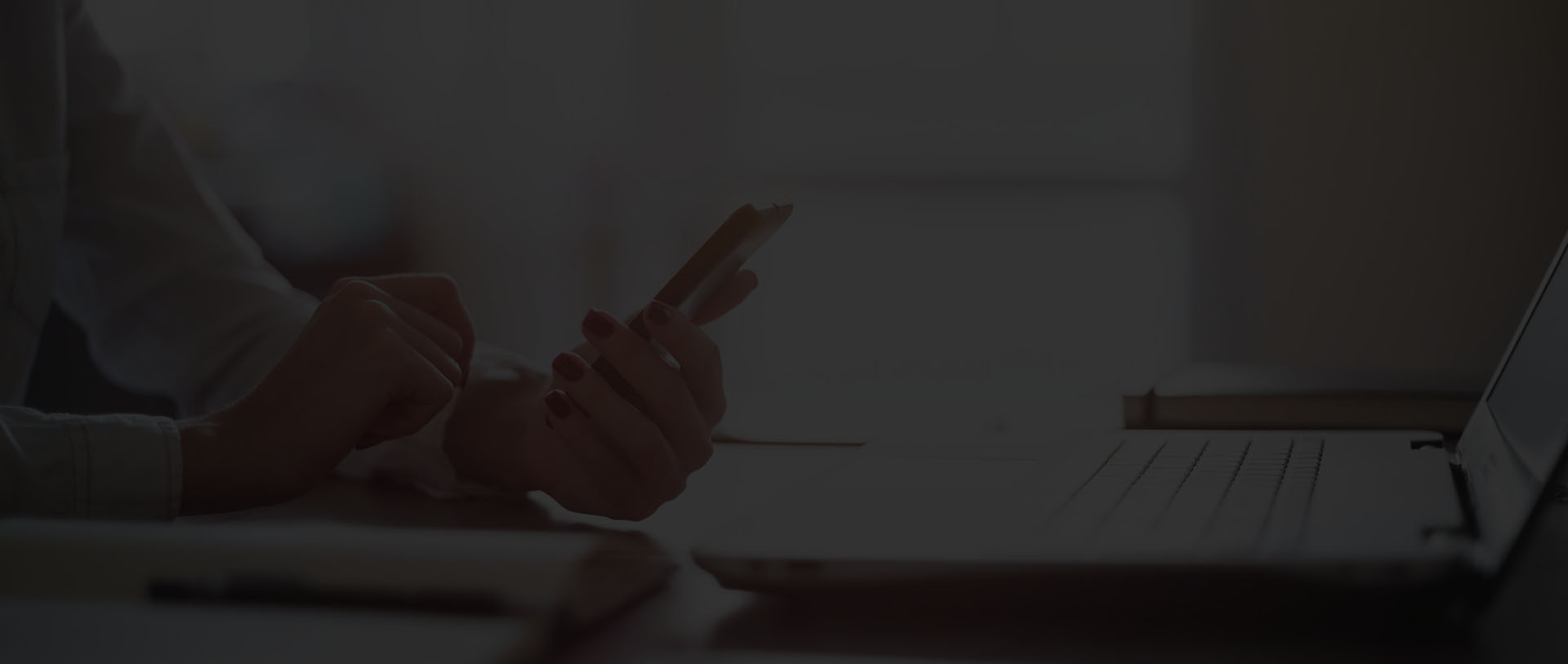 NEED A PRO? WE'RE READY TO HELP
We would love to hear from you! Contact us directly filling this form.
---
POPULAR BRAND OF AIR CONDITIONER REPAIR DONE FOR UDAIPUR CARE
---